Emotions on display in movie screens, Val said, are "good things." He continued that only when an actor portrays a role effectively that viewers are moved. He added:
"It hurts when it happens. But as an actor you want it to hurt, you want to experience that pain."
Val and his 28-year-old daughter, Mercedes, are set to star in "Paydirt." The indie-crime drama, their first movie together, will be released on digital and in theaters later this week.
The duo will play as father and daughter onscreen. Mercedes portrays a newly-appointed district attorney concerned about her self-neglecting father, Sheriff Tucker, played by Val.
Believing that his diagnosis was a "suggestion," Val, a Christian Scientist, thought that he would be cured by working with a spiritual adviser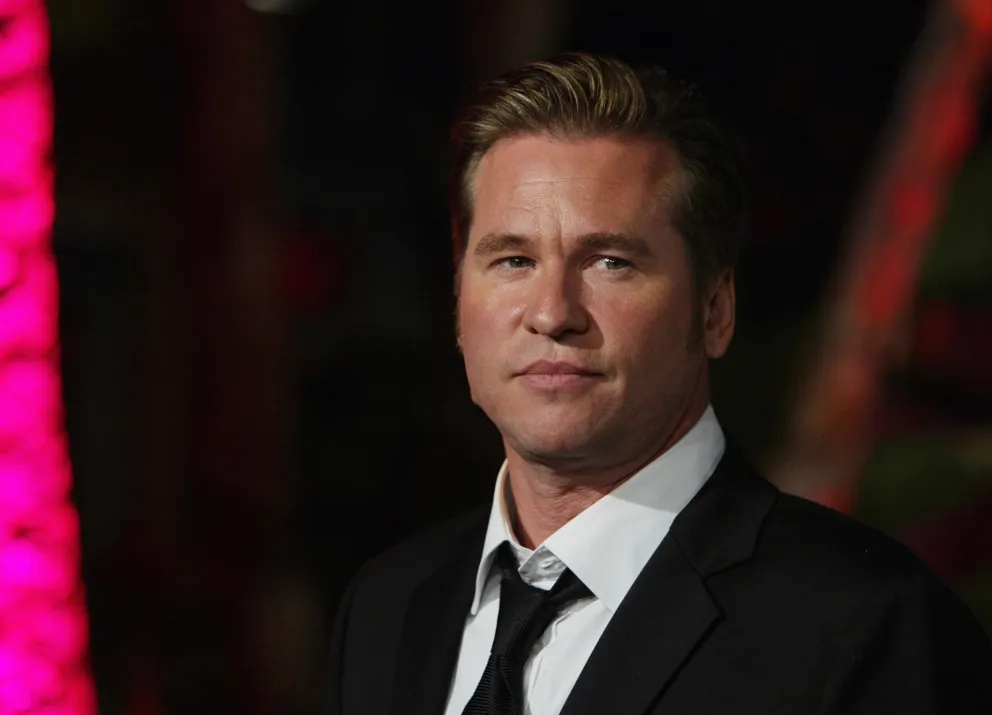 One of the challenges Mercedes faced while filming was that her father had difficulty speaking. The 60-year-old actor went through a tracheotomy during his two-year battle with throat cancer.
With little knowledge on acting, the neophyte actress initially felt unprepared to work with a disabled actor. Despite the difficulties, Mercedes was also fascinated by the way his father adapted to the challenge.
While filming, her father would find creative ways of delivering his lines and communicating around people. She also said that Val would use his other senses to amplify or to clarify his message.
Mercedes hopes that her father's fame will bring a "shift," in the entertainment industry and that it will open more doors for disabled actors. She also believes that his father's courage will motivate other talented people who have disabilities to continue pursuing their dream.
Other than "Paydirt," fans will expect Val in the highly-anticipated movie, "Top Gun: Maverick" in 2021. He revealed the news on "Good Morning America."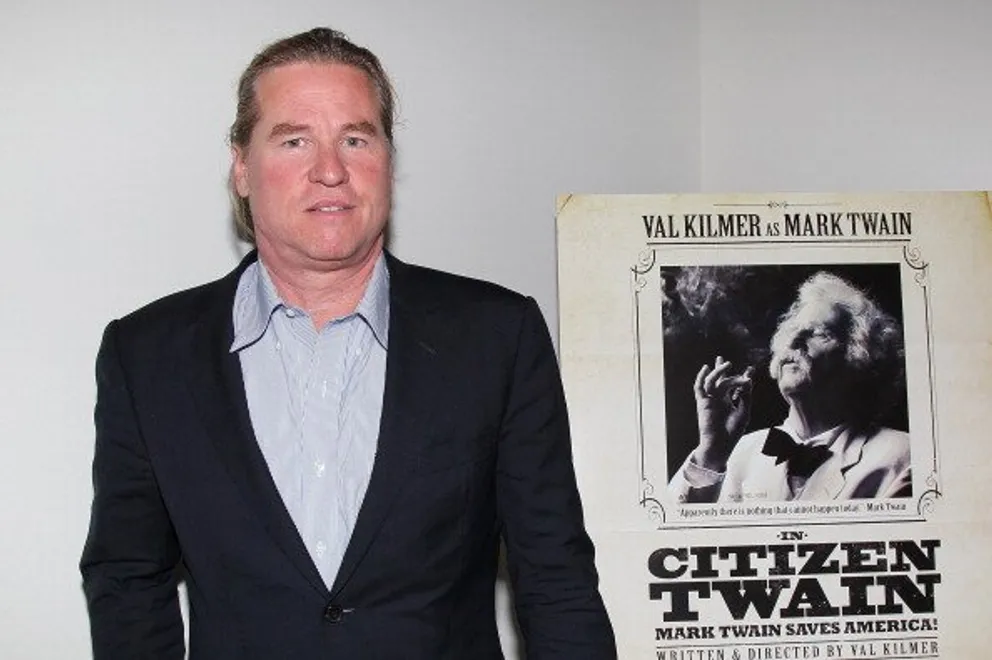 In the film, Val will reprise his role as Lieutenant Tom "Iceman" Kazansky. In the 1986 film, he plays a competitive rival of Cruise's character, United States Naval Aviator Lieutenant Pete "Maverick" Mitchell.
Although Val's throat cancer did not hinder him from acting, his refusal to be treated traditionally gave Mercedes and her brother, Jack, a hard time. After he confirmed his condition in 2017, he said that his diagnosis was a "suggestion of throat cancer."
Believing that his diagnosis was a "suggestion," Val, a Christian Scientist, thought that he would be cured by working with a spiritual adviser. His plan did not sit well with his children.
But he soon agreed to his children's wishes to undergo surgery, chemotherapy, and radiation. His treatment was a success, though the actor believed it was his faith and prayer that did the healing.
Unknown by many, another famous actor who was physically impaired was Peter Falk. Before rising to stardom because of the versatility in acting he showed in "Columbo," Falk was diagnosed with eye cancer as a child.
But he never let his physical problem hinder his dreams to become an actor. Throughout his career, Falk's disability became his trademark, helping him cement his place in Hollywood history.