Burt Reynolds began his rise to fame in the TV series Gunsmoke. He went on to become a Hollywood legend, starring in films such as Deliverance, Smokey and the Bandit, The Cannonball Run, The Longest Yard, and Boogie Nights, the last of which earned him an Oscar nomination.
Throughout his lengthy career, he starred opposite celebrities such as Sally Field, Dolly Parton, and Goldie Hawn. The mustached sex symbol was also romantically linked to Field, Dinah Shore, and Loni Anderson. But it all began when a clean-shaven Burt Reynolds swaggered onto the Gunsmoke cast in season 8.
'Gunsmoke' aired for 20 years
The CBS series Gunsmoke was set in the frontier town of Dodge City, Kansas. The show revolved around U.S. Marshal Matt Dillon (James Arness), Deputy Chester (Dennis Weaver), Doc Adams (Milburn Stone), and saloon-keeper Miss Kitty (Amanda Blake).
The series, which aired from 1955 to 1975, was the epitome of an American Western. Gunsmoke featured horse chases, shootouts, card sharks, hold-ups, bank robberies, and even a brothel.
Amid it all, Dillon used his skills and judgment to keep the peace before resorting to gun violence. He also had a soft spot for Miss Kitty, although the show never depicted a romance between the two.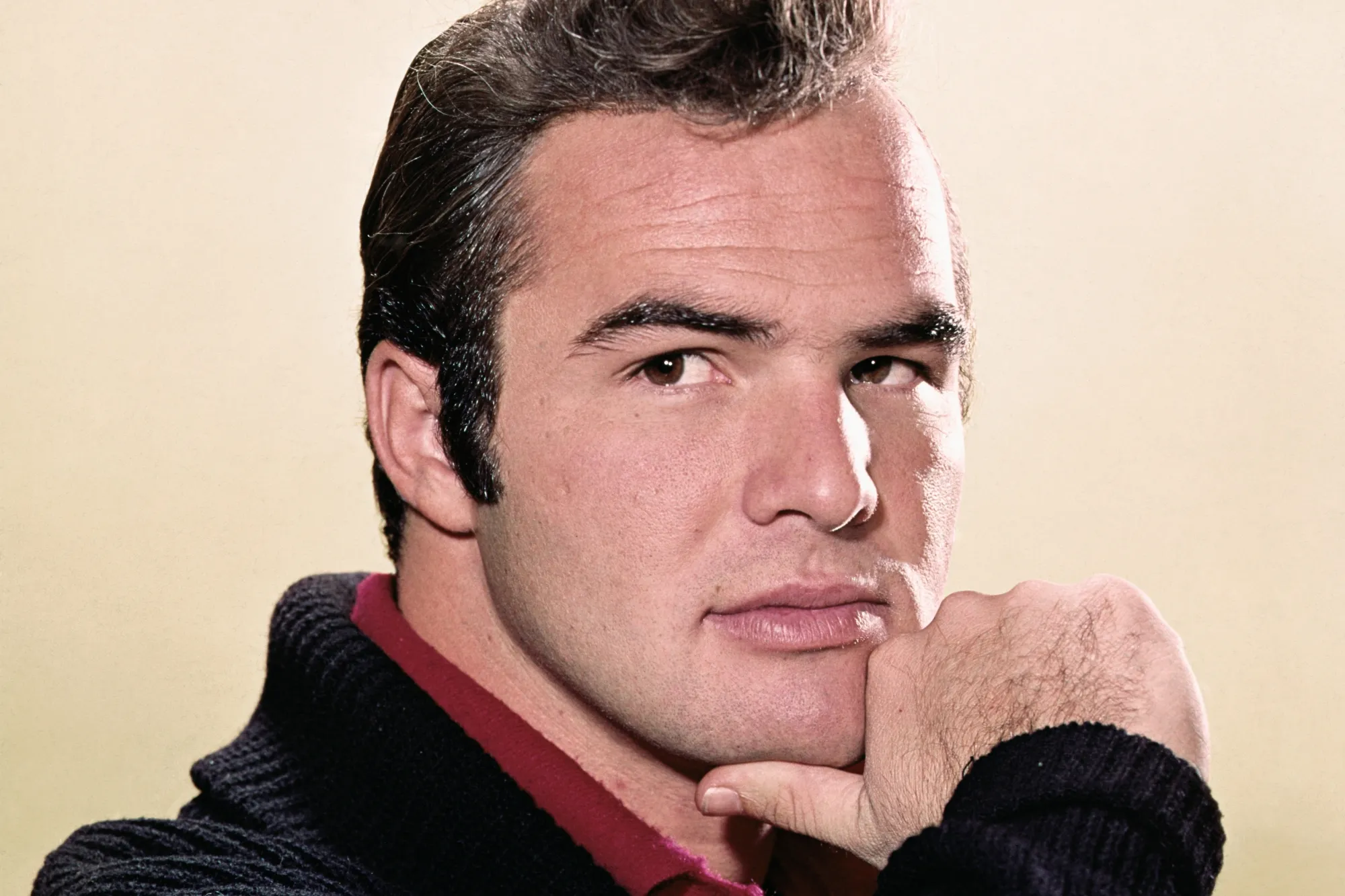 Burt Reynolds fit right in with the 'Gunsmoke' cast
When Dennis Weaver left the show, Burt Reynolds came to Gunsmoke in season 8 as blacksmith Quint Asper, an angry young man. Dillon took a liking to him, and Quint stayed in Dodge City for three seasons.
Though his stint on Gunsmoke was short, Reynolds fit in with the rest of the cast, and his fellow actors enjoyed having him. In an interview with the Television Academy Foundation, Arness spoke fondly of his former co-star.
"You could tell very quickly that Burt was a guy who had a great presence," the Gunsmoke star said. "He was a wonderful guy to work with, and we all became friends. He just fit right in with the family group, and we had a wonderful time."
Reynolds also had a friendly relationship with Amanda Blake. He famously stopped his 1982 TV special The Best Little Special when he spotted Blake in the audience. When Blake died in 1989, Reynolds said "she was a great friend and I'll miss her. Amanda was a gallant lady with a terrific sense of humor and the bawdiest laugh I ever heard.
She was a truly beautiful woman" (via LA Times). Fellow Gunsmoke cast member Millburn Stone also liked Reynolds enough to offer some career advice. It would help launch the future Oscar-winner's rise in films.
Millburn Stone encouraged Burt Reynolds to leave 'Gunsmoke'
Two years before his death at 82, Reynolds recalled in a 2016 interview that Stone talked him into leaving the Western series.
"I enjoyed being on Gunsmoke. But if it hadn't been for Milburn Stone, this interview might not even be taking place," he told Cowboys & Indians.
Asked to elaborate, the star added, "Well, when I came back after doing a movie [during the summer hiatus], Milburn said, 'Your movies are taking off — get out of here,'" Reynolds recalled. "I said, 'Don't you like me?' He said, total gentleman that he was, 'I love your work. But it's time to think about your movie career.' I knew he was the smartest guy on the set — I always thought that. He was so wonderful. So I quit."
Stone saw something in Reynolds, and he was right. The rest is history.