Let's be honest: It can take years to figure out what you want to do with your life. Our work and what makes us truly happy rarely coincide. Pernell Roberts, one of the stars of Bonanza, was lucky in the sense that he was able to turn what he loved into a career, but like the rest of us, it took him quite a bit of time to figure it all out.
In an interview with the Longview Daily News, Roberts revealed that he had previously flunked out of college three times. Roberts also spent a two-year period in the U.S. Marine Corps. Roberts stated that while he was no stranger to employment, he never found himself truly interested in a job until he discovered acting. He said, "I had had a lot of jobs but I had become bored with them all."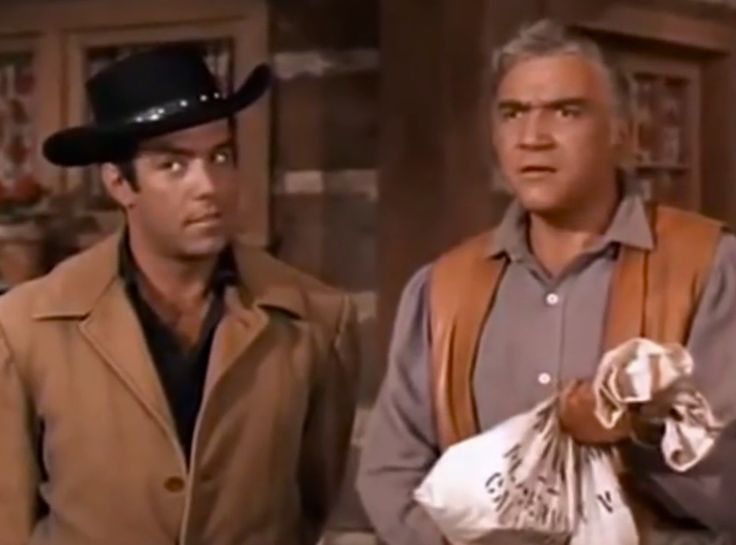 He continued, "I realized one day that financial security was not the most important thing in the world, but that you find true identity in doing what you want to do."
By the time Roberts began studying at the University of Maryland, he still wasn't particularly interested in schoolwork, but he had begun acting in the moments between university life. Roberts later was able to speak with a director who he credits with giving him some worthwhile advice.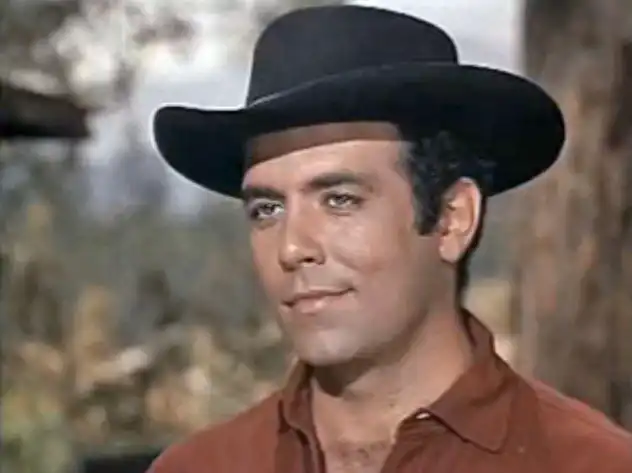 Roberts said, "I had a long talk with a director while in Cleveland, Ohio, where I appeared in St. Joan. He told me the only way to become an actor is by acting." He added, "That was the turning point in my career."
The advice itself is so simple, it almost feels like common sense at first. But for Roberts, who was trying to keep up a college education while pursuing his true passion, it was necessary to hear. From then on, Roberts made acting his primary focus and ensured that following his dream would be his number one priority.