Legendary actor Robert Duvall is a popular name in Hollywood. The iconic star who is 83-years old has starred in several blockbusters such as "The Godfather," "To Kill a Mockingbird," among other great movies.
The Hollywood legend is married to his 41-year-old Saltean wife named Luciana, whom he met outside a bakery shop when he was in Argentina.
They have been together for 15 years, and the couple could not have been happier. The couple met outside a bakery on the streets of Bueno Aires, Argentina, when he was on his way to the flower shop.
The loving husband is quoted to have said:
"I met my wife in Argentina. The flower shop was closed, so I went to the bakery. If the flower shop had been open, I never would've met her."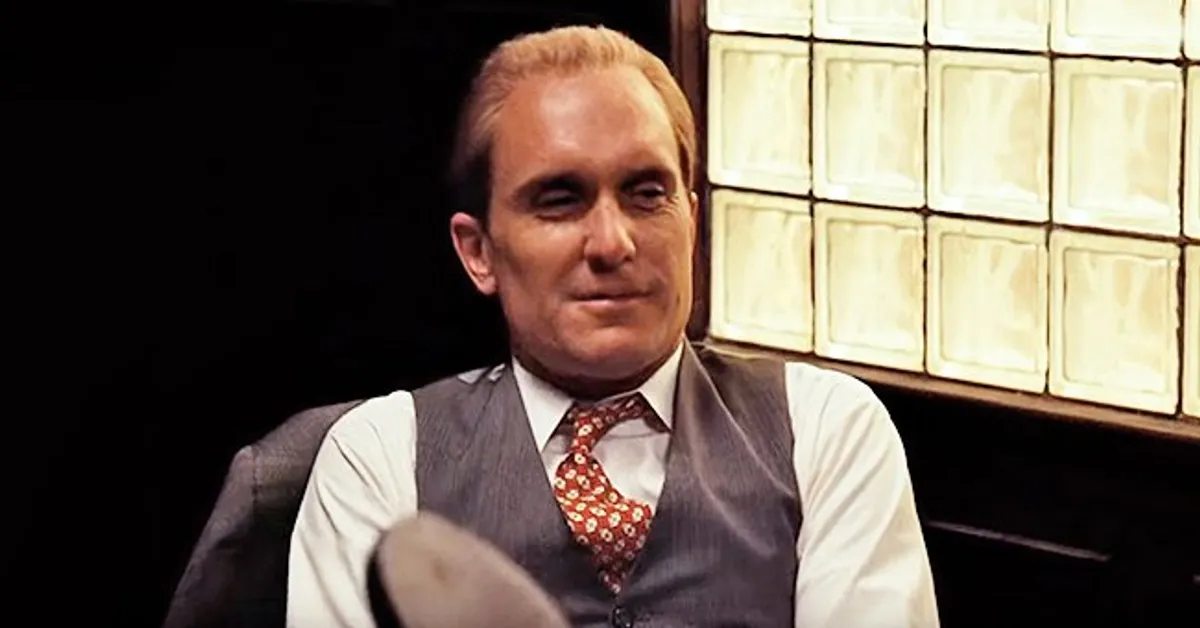 Duvall, who has had his fair share of divorces, is now said to be living a calm and peaceful life. The actor who was previously married to model Barbara Benjamin in 1964 and moved in with her and her daughters a year later ended up leaving her in 1975 after the marriage hit a rocky end.
Perhaps not surprising, given the temper of the actor, his second marriage to Gail Youngs in 1982, also led to divorce four years later. Not one to be daunted in the quest for love, Duvall got married again to Sharon Brophy in 1991 and divorced her in 1995.
His marriage to 41-year-old Luciana is his longest as the couple has been together for 15 years, and they are still waxing strong. Although they do not have children, Duvall is keen on having children. When asked on the issue of giving birth, he said:
"I guess I'm shooting blanks… I hope to have children."
Duvall has also opened up that him and his wife, Luciana, are not alien to adoption, and even though they haven't tried it yet, they hope to try it out as an option. Bobby, as friends fondly call him, is a unique man with love for tango. The actor who has fallen in love with all things Argentina is also a fantastic Tango dancer. Tango for the iconic legend is a favorite hobby and one he is perfect at and passionate about.